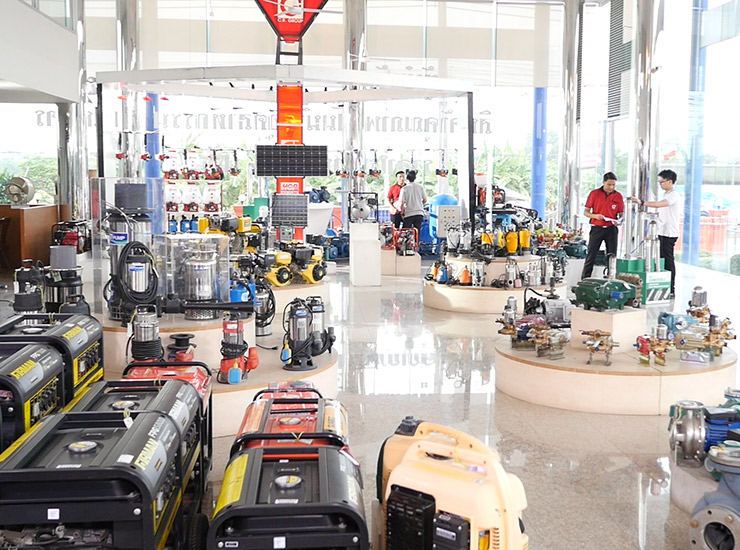 C.R.GROUP started with a small shop named "Thong Siam Karn Yont". We operated our partnership business as the distributor of water pumps and agricultural equipments to dealers throughout the country. With good feedback from customers throughout several years of operation, we decided to establish the company named "Thong Siam Engineering Co., Ltd." and "C.L.M.Marketing Co., Ltd." and "HISO TECH Co.,Ltd." in order to keep up with the higher demand for products and services.
We also offer the after-sales services, sales of spare parts and other related equipments. Moreover, we design, install and make amendments by our professional team. Full commitment combined with more than 40 years of experience result in the development of policies and various system improvements. C.R. Group and our business partners will receive mutual benefits in the long run.
Tremendous success of these companies can make our business become C.R. Group today.
"We will be leader of innovative products and services which meets and provides solutions to customers requirments in order to improve their quality of life".
Maintaining good relationship with our partners is the core of our business. This relationship has been developed on ethics and the offer of premium quality products and services. This distinction makes C.R.Group and our partners step forward together with confidence.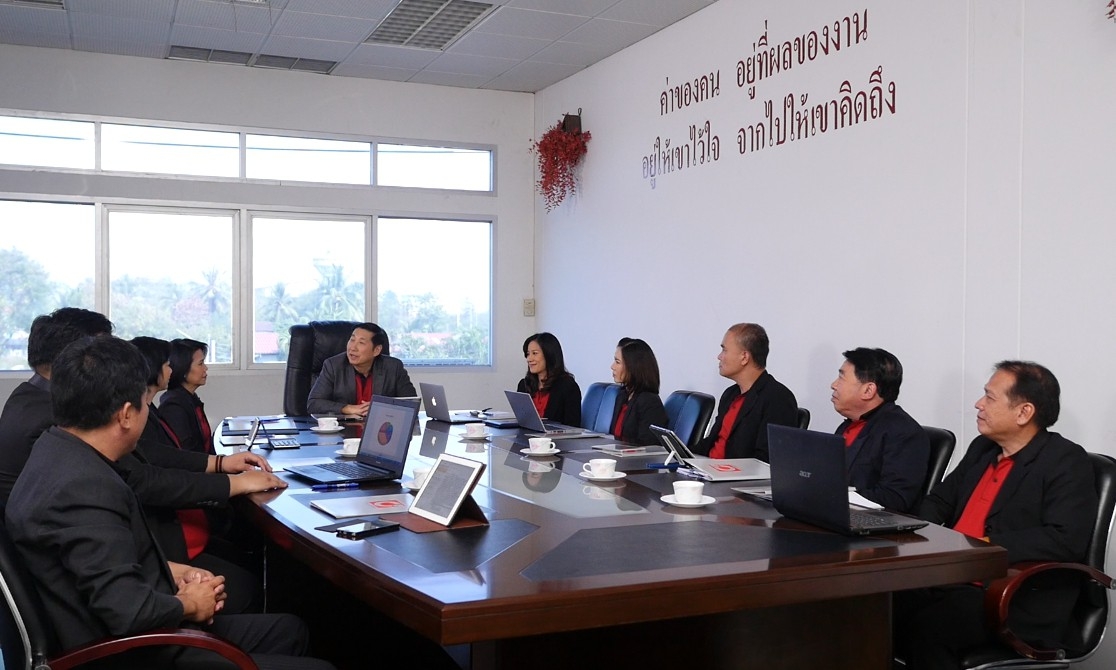 "The Next Level of QUALITY!"
We are the center of the agricultural & industrail machinery products with quality and meticulous at all stages of service. Namely, we are pleased to provide one-stop service in every step of cordially customer care.
"The Qulaity comes First!"
C.R.Group has developed the capabilities and vision to the future in order to be suitable for the globalization era. As we have mentioned earlier, we follow 4 basic quality policies as follows:
Organization: well-established
Human resource: excellent
Products: superior
Services: impressive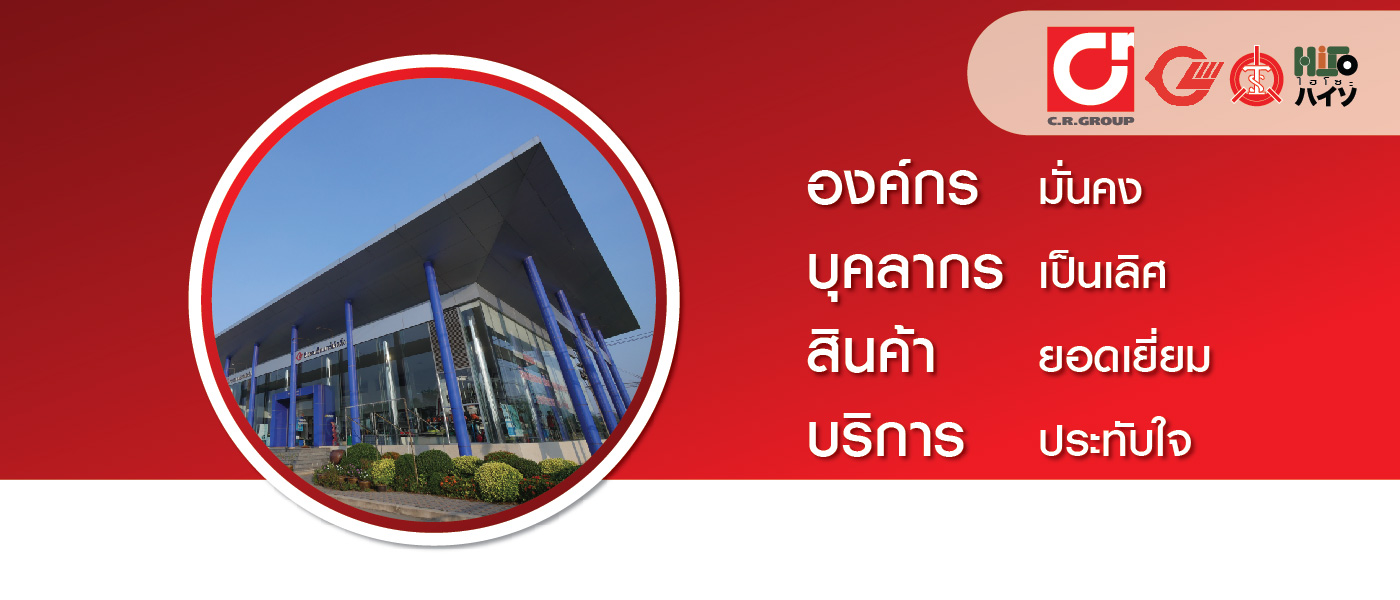 Committed


R

elationship


G

reat Vision


R

esponsibility


O

pen Mind
Upright
Perseverance